Who We Are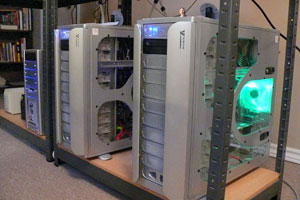 Rivendell Software was first established in the Greater Halifax Area of Nova Scotia in 1990. Originally the company developed application software (accounting and bulletin board (BBS) software), but as the Internet hit mainstream in the late-1990's, our focus shifted to website development.
In 2003 (before the days of WordPress and Joomla), we developed our premier RS Web Manager (RSWM) content management system. Our clients have been using this web-based system to maintain their own websites for over 15 years now, easily and effectively.
Our key focus has always been to deliver professional and affordable Internet solutions to the tourism and business communities. We pride ourselves on building long-term relationships with our clients.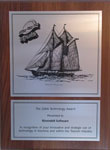 Technology Award
Rivendell Software was honoured to receive the prestigious Technology Award during the 2004 Tourism Summit and Expo. The award was presented in recognition of innovative and strategic use of technology in business and within the Tourism Industry.